For the earnest expectation of the creation eagerly waits for the revealing of the sons of God. Romans 8:19

Sons of God are champions.

They create kingdom culture, wherever they are.

Believers have inherent God-DNA which can change the world around them.

How to access and live from our God-DNA is crucial.
We help you love God completely, in your personal life and work-mission, and empower you to be a kingdom influencer. Our discipleship courses unlock the kingdom culture within you and teach you how to produce kingdom culture wherever you are.
AWAKENING CHAMPIONS: Begin to Hear God and Partner with Him. Video Course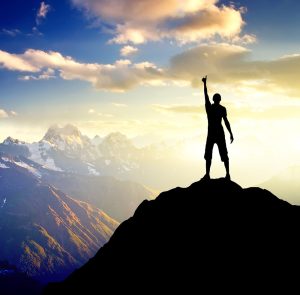 Who you are as a son of God is directly linked to your prophetic conversations with God. In this series, your identity as a son of God will be awakened and activated, drawing you into a close relationship with Father God.
You will experience:
Father God speaking to you about hearing His voice;
speaking directly to Father;
being near to Father;
increased confidence with practical things in life.
Go to Awakening Champions page to see more.
GOD IS ALWAYS SPEAKING: Growing Your Prophetic Gift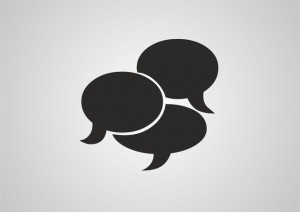 Prophetic equipping. God is always speaking to you. There is a glory to hearing God's voice. He wants us to experience Him.
TURN AND SEE GOD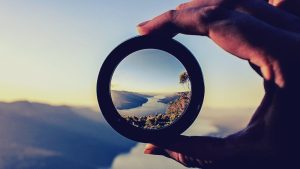 By regularly practicing a few simple actions, you can experience encounters with God's heart. Learn how to activate your prophetic gift to see God wherever you are, at any time of the day or night.
HEALING FROM WAR AND TRAUMA: First Aid for Your Heart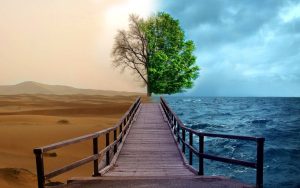 Traumatic suffering. We have asked the Lord: What can we do to help relieve some of the suffering? We created simple healing tools for Christian leaders, individuals, and support groups.
ARISE AND EAT, Message for Leaders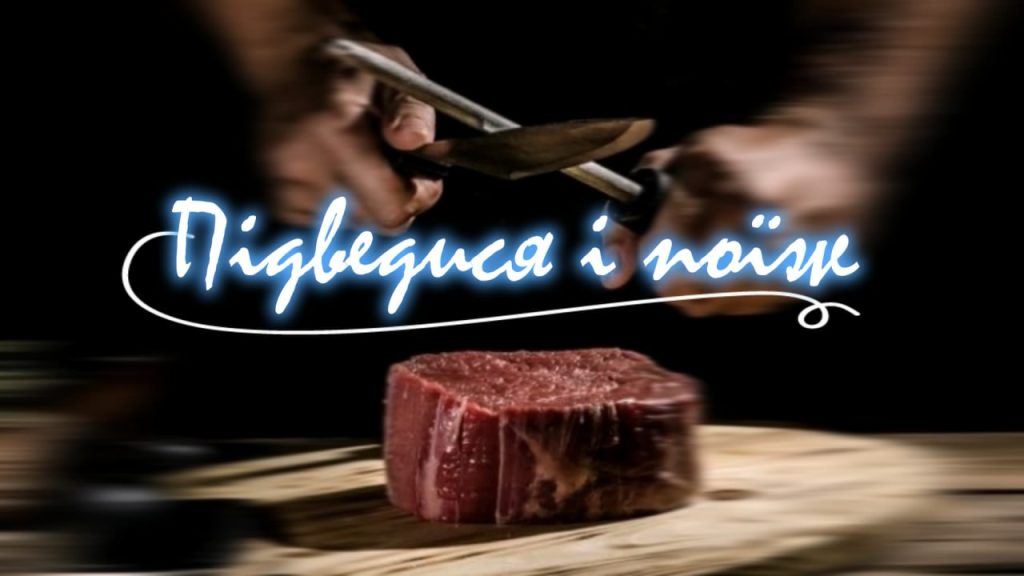 Arise and Eat is for leaders in different areas, different levels — leaders who function inside the church setting, and outside the church setting, in society.
The series is based on a recent prophetic word for Ukraine, Prophetic Word for Ukraine and God's Josephs.
Preview and download the series.