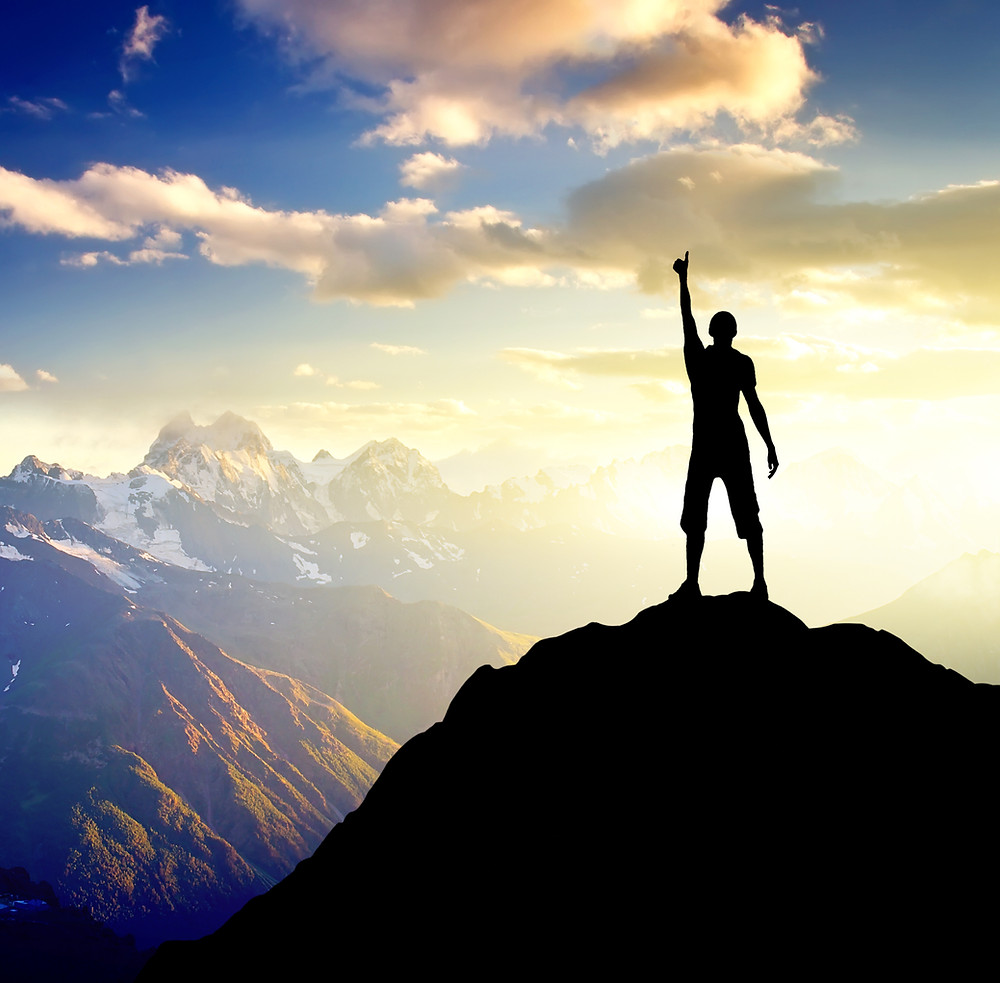 Open your heart and mind to see God. Every believer has the DNA to think like a son of God, to talk like a son of God, and to live in practical ways in partnership with God.
AWAKENING CHAMPIONS: Begin to Hear God and Partner with Him. Video Course
Awakening Champions leads you into the depths of your purpose and calling, by connecting you with the voice of your Father God. As a son of God, you have full access to prophetic conversations with God, which empower you to make wisdom choices.
Module 1. I Hear You Father God. Every part of our being needs to be awake and alert to Father God's voice. He awakens His sons to hear Him and to deeply know Him. By relationship with Father God, our prophetic gifts will function best. (4 sessions. 30-45 minutes each, includes activation exercises.)
> Module 1 Summary Download RUS  l Download ENG
Module 2. Kissed By God. Responding to the revelation of Father God's ever-present love will remove the obstacles that hinder our ability to see, hear and love God. It is by Father God's presence that our prophetic giftings will grow. (5 sessions. 30-45 minutes each, includes activation exercises.)
> Module 2 Summary Download RUS  l Download ENG
Module 3. Father-Focused. We develop and use our prophetic-heart vision to see Father God and to partner with Him. (8 sessions. 30-45 minutes each, includes activation exercises.)
> Module 3 Summary Download RUS  l Download ENG
VIEW Video Clips (Rus only) Слышание Божьего голоса l Общение с Богом ведет нас в зрелость. l Божий сэндвич
VIEW Video Clips (Rus-Eng) What is Awakening the Champions? l Sons of God l Voice of Father l God is Calling Us l Experiencing Father God as Near l Removing Lies l The God-Sandwich l Fear is My Worst Enemy  
Order digital version of entire manual, "AWAKENING CHAMPIONS: Begin to Hear God and Partner with Him" Video Course, (no cost), Russian language. click here
Download basic instructions in English Module 1  l Module 2  l Module 3 
View Session 2, "I Am Calling You."